Tryouts
Do you or someone you know have what it takes to be a part of the Cleveland Fusion?
The Fusion is looking to add to their roster to help bring a championship home to Cleveland!!! If you or anyone you know might be interested, please forward this information along. Thanks and GO FUSION!
All women 18 and over are welcome to tryout. Football knowledge or experience is not required!
Not sure if football is for you?
We understand that many women don't get the opportunity to play full-tackle football, and that's why we're here to help. Our knowledgeable and experienced coaching staff will educate you about the game and train you to become the best football player you can be.
All you need is passion for the game and a strong sense of commitment! We'll help you get the proper equipment for your comfort and safety.
The women of the Fusion range in all ages, so whether you are 18 or 50, feel free to come out and give it a try!
Questions? Contact us at CleFusionFootball@gmail.com or call (216) 372-9864. Thank you!
Help the Fusion!
Click here to download our tryout flyer and post at your office, local bar/restaurant or anywhere you think potential players may see it.
Thank you!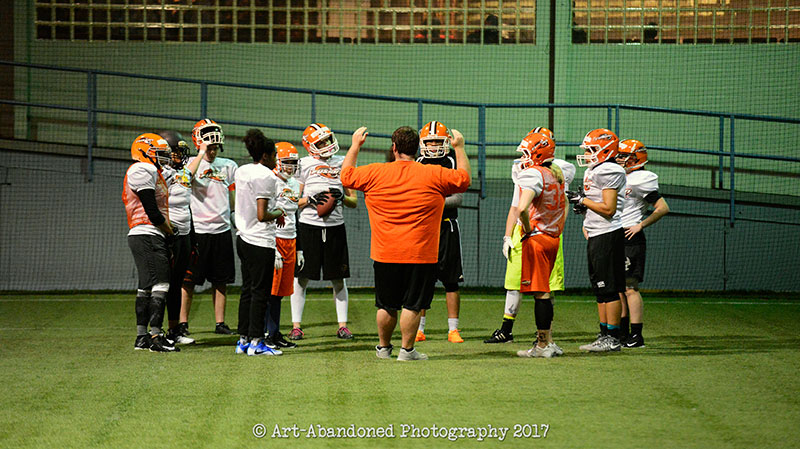 Photo Credit: http://www.art-abandoned.com