The Cleveland Fusion is so proud to announce that two of its stars were chosen to represent the United States as members of the USA National Women's Football team.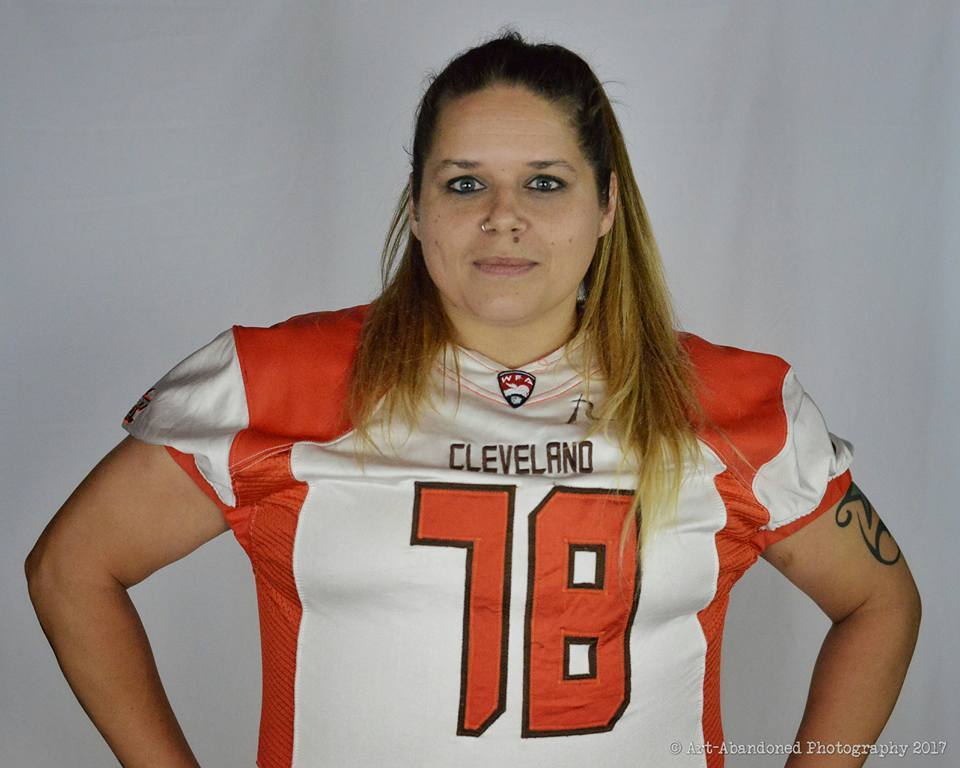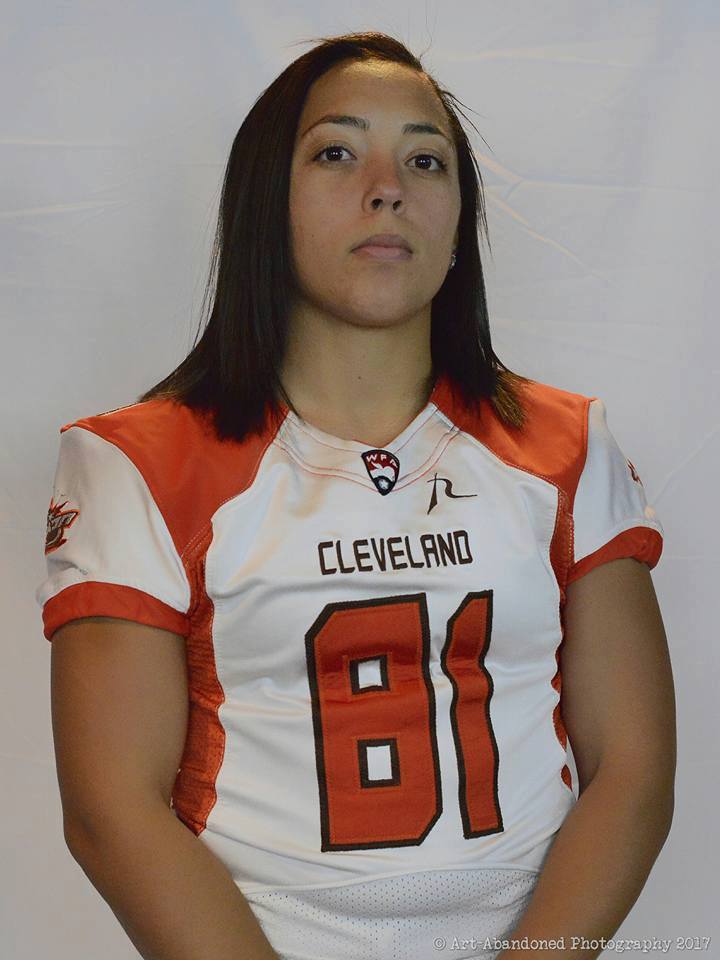 Elizabeth Dillow, #78, offensive line and Maria Jackson, #81, as an alternate at wide receiver. Dillow describes her selection as the capstone of her career. The only thing left is a WFA Championship Trophy on her mantel, something her Fusion teammates plan to rectify in 2017. Maria has ranked consistently among the top ten receivers in the WFA throughout her career. We are very fortunate to have these great athletes playing for us. Our season opens on April 1st, come on out and support Elizabeth, Maria and the Women of the Fusion as we begin our drive to a Title.
Canada will host the third edition of the International Federation of American Football (IFAF) Women's World Championship from June 24 – June 30, 2017 in Langley, British Columbia at McLeod Stadium. The six-team event features the top female tackle football players from around the world. Participating nations include the United States, the reigning and two-time women's worlds gold medalist, the respective gold and silver European championship medalists, Finland and Great Britain, as well as Australia, Mexico, and host Canada.
Photo Credit: https://www.art-abandoned.com/