Despite a 26-20 loss to the Pittsburgh Passion in Week 1 of the 2019 season, the Cleveland Fusion came out on top in the league's standings.
Leading the league #1 in Tackles and Safeties is Veronica Rucker!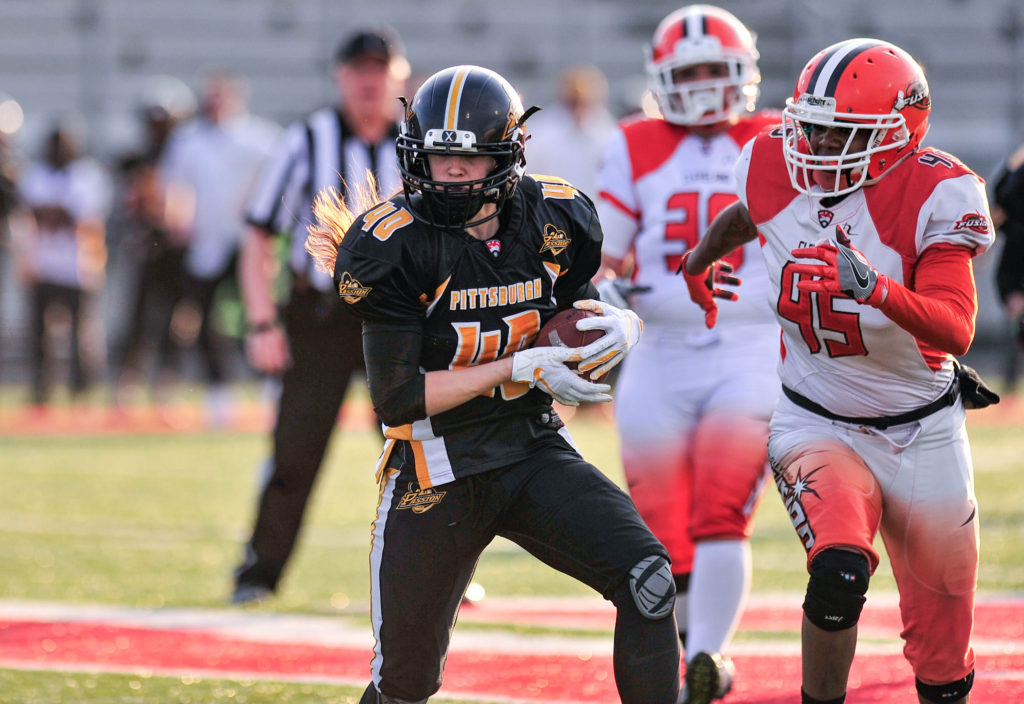 In her career debut, Rookie Daziah Green secured the #1 spot in Kickoff Returns for her 95 yards across 2 returns. She got #2 in the league for Touchdowns, scoring all 3 touchdowns the Fusion would receive in their first game. Green also received #3 in Rushing with 136 yards in 11 carries.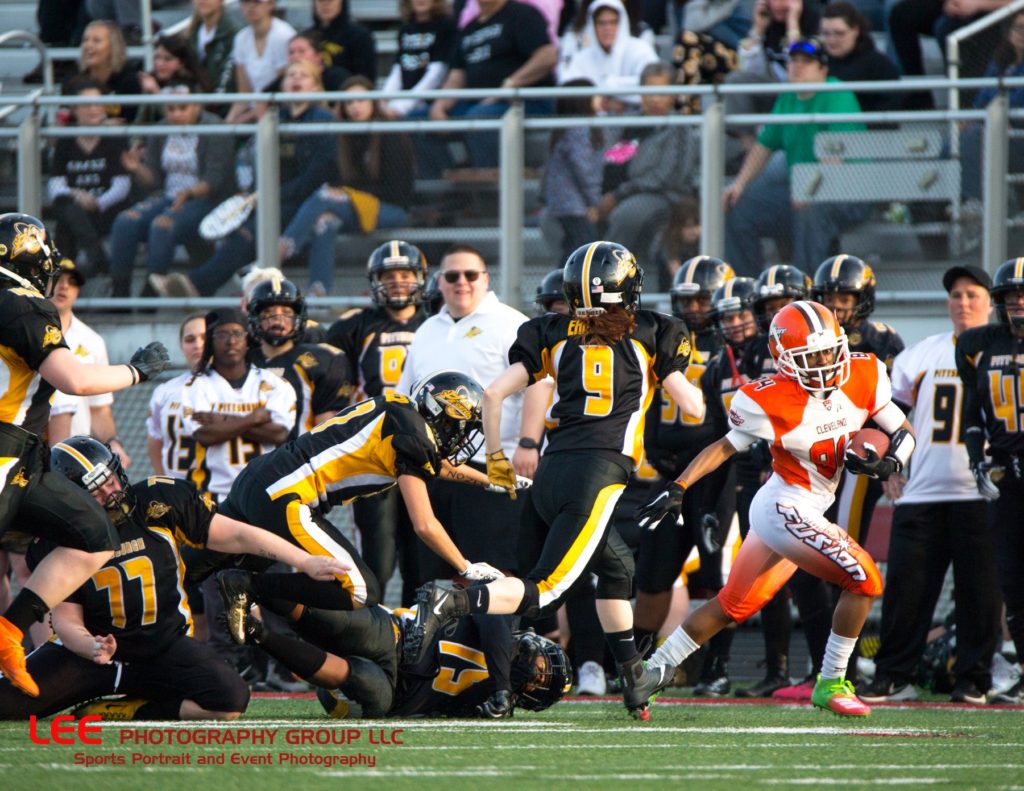 Returning Quarterback Sydney Reardon secured #1 in Completion Percentage.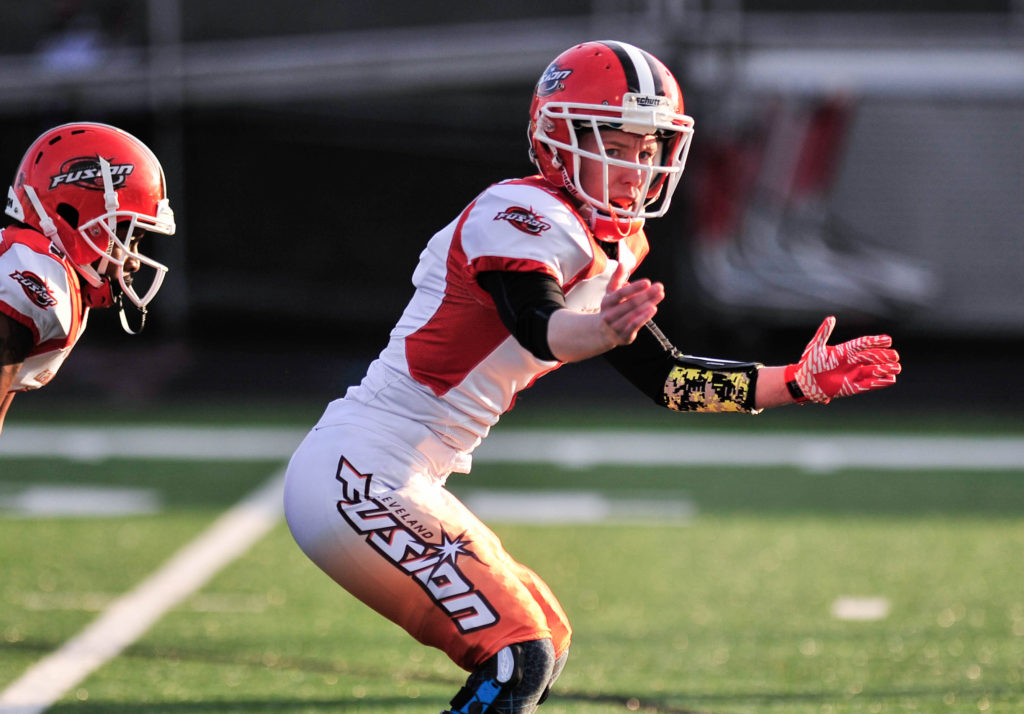 AND running back Mercedez Ephraim received #1 in Punt Returns with her 18 yard run.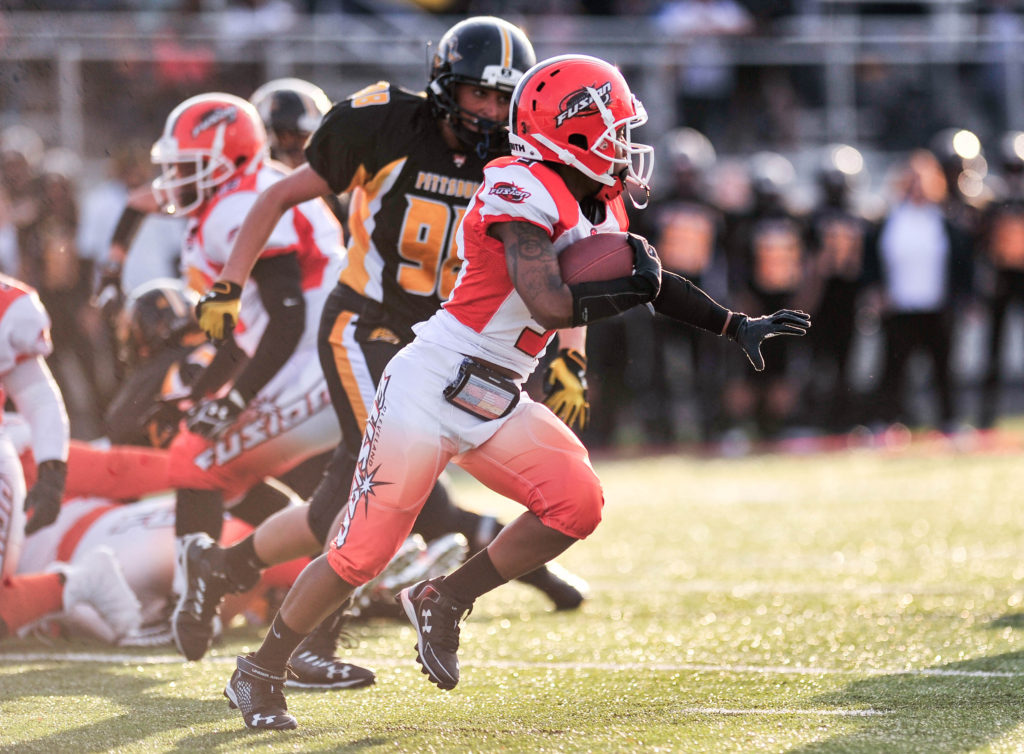 Catch all the action with our four home games at Maple Heights High School. Doors open at 6pm, kickoff is at 7pm. View our full schedule here.