Tryouts
The Fusion is always looking to add new talent to their roster! If you or someone you know is interested in joining our team, come check us out. No football knowledge or experience is required!
We understand that many women do not get the opportunity to play full-tackle football, so our knowledgeable and experienced coaching staff will teach you about the game and train you to become the best football player you can be.
We'll help you get the proper equipment and ensure you are prepared before stepping onto the field.
All you need is passion for the game and a strong sense of commitment! The women of the Fusion range in age, so whether you are 18 or 50, feel free to come out and give it a try!
Questions? Contact us at info@clevelandfusion.com or call (216) 759-0651. Thank you!
Download our Recruitment Pamphlet to learn more!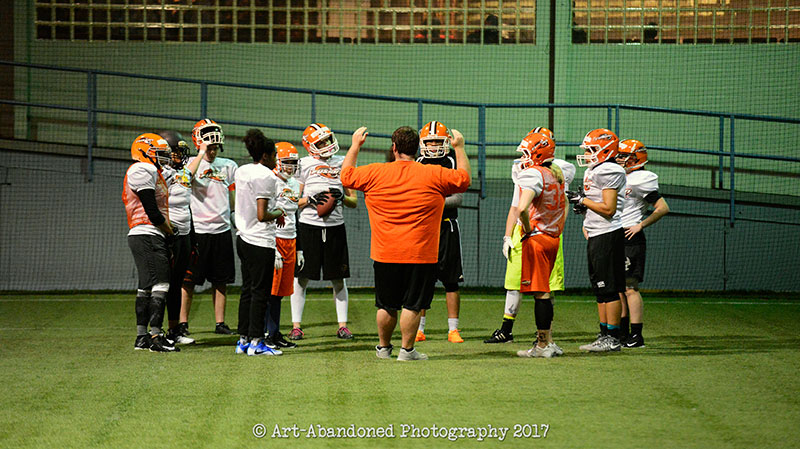 Photo Credit: http://www.art-abandoned.com